WE CONNECT EMPLOYERS AND TALENTED PEOPLE
WITH AUTISM
We match tasks within your company to the strengths of people with autism.
PRECISION and DETAIL
ORIENTED TALENT!!!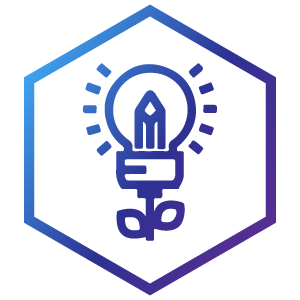 Experience an ORIGINAL
kind of CREATIVITY
Little impact on your organisation
We take care of the integration!
Make a selection and best match talent for long term employment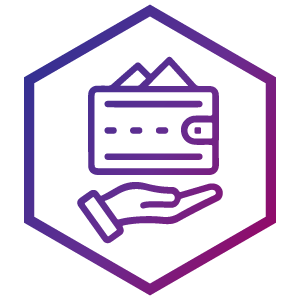 Only pay for the jobs you need if long term engagement is not desired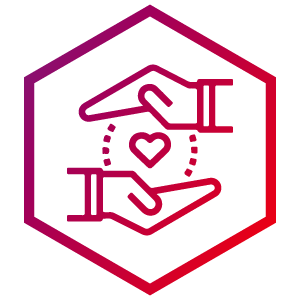 Hiring Inclusive is great for diversity and Corporate Social Responsability
Examples of our strenghts:
Autimatic launches its own academy on World Autism Day
Autimatic aims to
maximise employment for people on the autism spectrum
through teleworking
Like a hive,
we provide a strong cooperation structure for
We provide an
online platform
to connect and coordinate
More than 80% of all people on the autism spectrum
are unemployed.
About 1% of the population has a form of autism. That is 100,000 people in Belgium alone.
Over 80% of people with ASD are currently unemployed and looking for work.
60% of the hundreds of candidates in our reserve have pursued an academic degree.
WE BRIDGE THE GAP BETWEEN TALENT AND EMPLOYMENT