For People within the Spectrum:
ASSISTED ACCESS TO INTERESTING JOBS
With technical, soft skills and emotional support, we're with you every step of the way
Where mind, heart and jobs meet!
We give you the necessary support through all the steps of the process

on basis of talents,
passion and needs
learn different skills with us


reduce stress for deadlines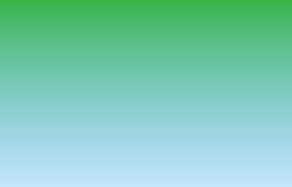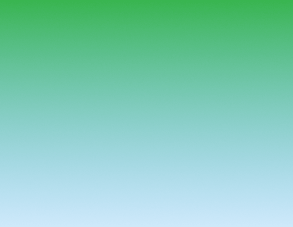 Your Advantages: COMFORT AND SECURITY!
HOME!!! Feel SECURE.
NO social or commuting STRESS
GROW your skills! We CO-CREATE!
No deadline and failure stress!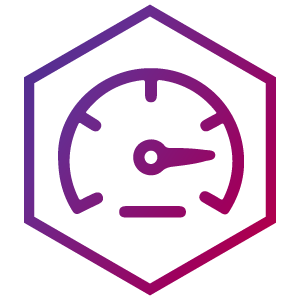 GROW at your own pace,
WORK at your own pace
discover what you like and do best
improve your comfort of life