Proudly presenting you
our AAA SERVICES
We're the perfect match-maker for finding and connecting talent in the Administration, Automation, and Artificial Intelligence fields
With our wide range of available talents,  we can help you with a broad range of tasks.
Together with our software and service partners, our precise RPA developers can automate nearly any repetitive business process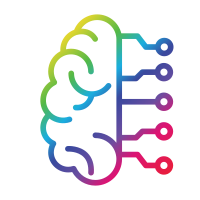 People on the spectrum have the right strengths for detailed and precise data annotation, cleaning and preparation.
PRECISION and DETAIL
ORIENTED TALENT!!!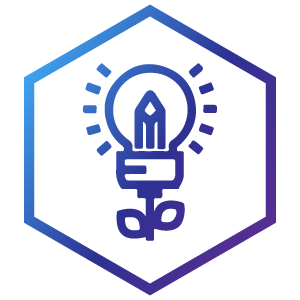 Experience an ORIGINAL
kind of CREATIVITY
Little impact on your organisation
We take care of the integration!
Make a selection and best match talent for long term employment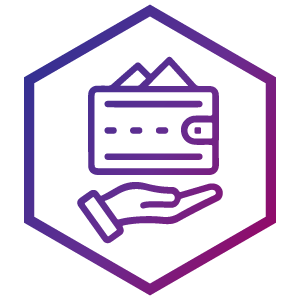 Only pay for the jobs you need if long term engagement is not desired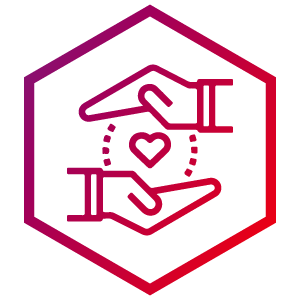 Hiring Inclusive is great for diversity and Corporate Social Responsability